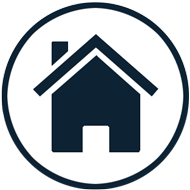 $199 (inc gst)
Perfect for pre-purchase inspections and rental properties, a screening assessment is the most cost-effective option to test a whole property for methamphetamine. These tests are done as laboratory composites.
A screening assessment includes up to ten rooms and generally takes only 30 minutes to complete. One sample has to be taken in every room (including garage). If ten sample aren't enough, additional samples are $100 per five extra samples.
Results come back within two working days ($30 extra for priority service, one working day). You'll receive a full scientific report with lab results attached, photos and methamphetamine detected in micrograms.
For more information about this service or for other questions, see our FAQ.