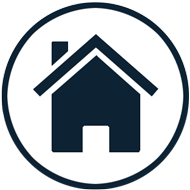 $199 (inc gst)
Perfect for pre-purchase inspections and rental properties, a screening assessment is the most cost-effective option to test a whole property for methamphetamine.
A screening assessment includes up to ten rooms and generally takes up to 30 minutes to complete. Results come back in two working days ($30 extra for priority service, one working day). You'll receive a full scientific report with lab results attached, photos and methamphetamine detected in micrograms.
For more information about this service or for other questions, see our FAQ.